Spiritual Channeling Session
Channeling has become a popular spiritual pursuit for seekers wanting to connect with the "unseen" realms, spirit guides, and angelic beings. In this 60-minute, one-on-one remote session, you will get personal messages from Spirit as channeled through my vessel.  You may ask about anything including your health, career, relationships, and finances which seem to be common.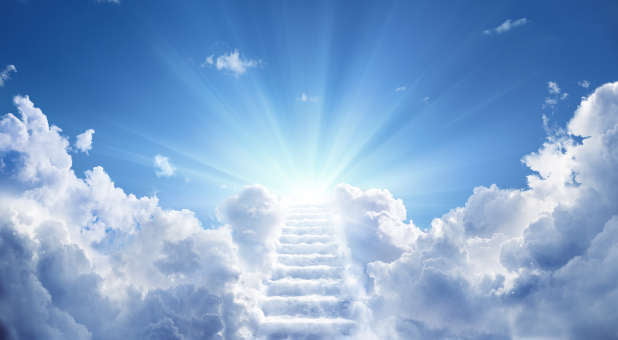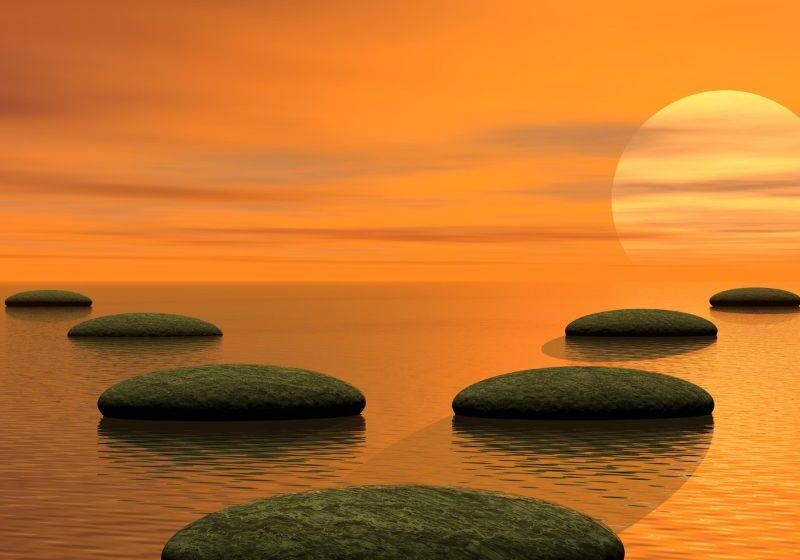 The source of the ailment may be from a past life. Kathy will guide you to the source of the ailment in your akashic records.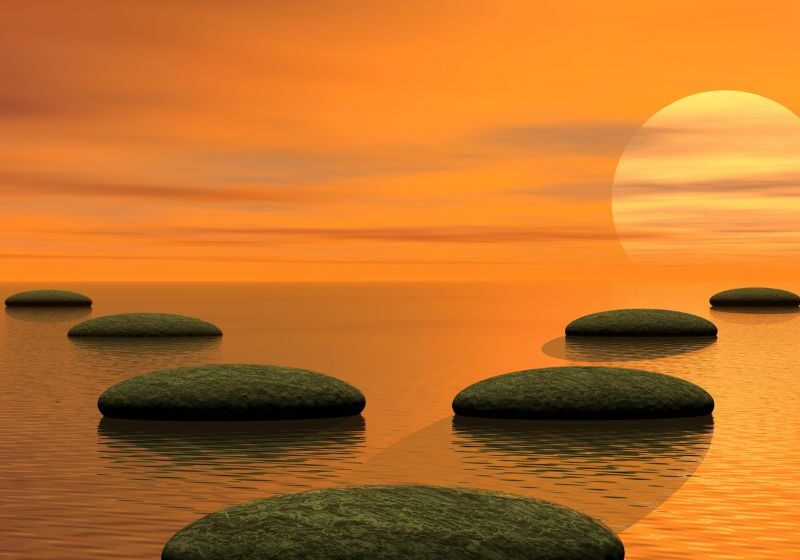 Energetic Healing Session
You can work with me from the comfort of your own home where I connect with you remotely for 90-minutes and open up a space for profound healing. You don't need to worry about the "how", that's my job. All you need to do is choose what you want to heal, and be willing to let go and step into a new way of being. If there are blockages, we can work on that too.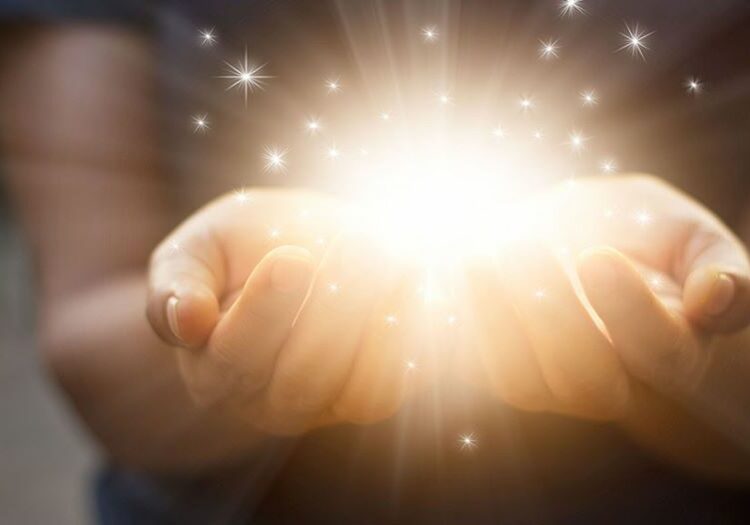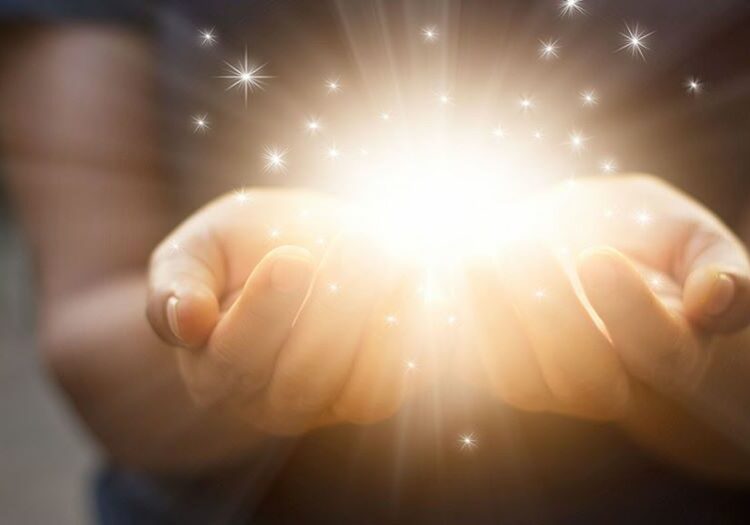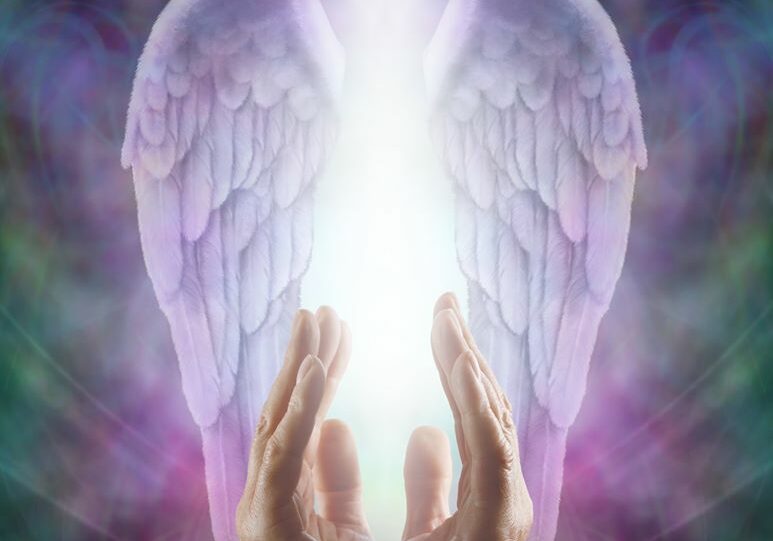 Package of Three Sessions
Depending upon the severity of pain, illness, or discomfort you are experiencing, it may take more than one energetic healing session to experience relief, realignment, or recovery from symptoms.  It is for this reason that I am offering a convenient four-session package for those who need more focused attention.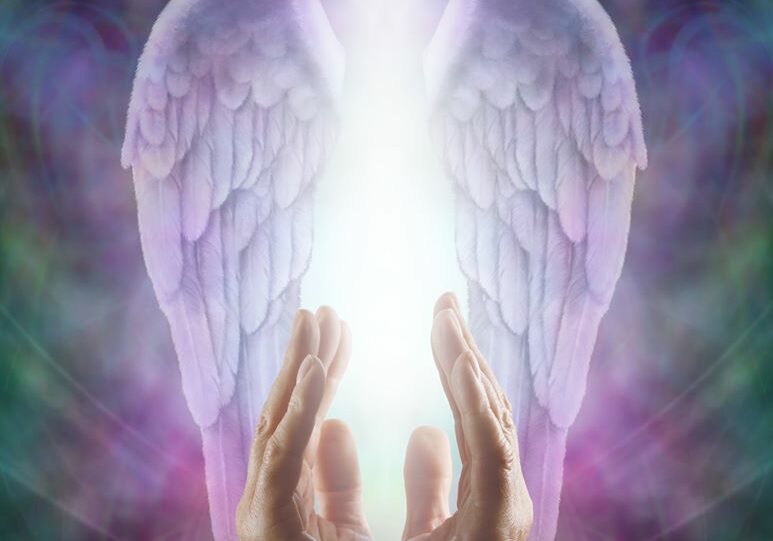 Energetic Specializations
My focus is energetic healing of the mind and body. I use my skills and divine guidance to guide my clients in healing and balancing the physical, mental, emotional, and spiritual levels of their body.
The database of the soul; a record of what happened to you in the past and present life.
Divine wisdom to enhance your life and provide guidance or answers.
Energetic therapy that facilitates calm and relaxation in the body-mind-spirit.
An energy healing technique that involves hand movements to guide the flow of energy.
Energy tools that radiate biogenesis light energy to make life better. Restores harmony in your life.
Multidimensional scan of the body for obstructions, making an intention to release any found, with divine help to bring the body into balance.
Selenite Swords can raise the frequency of our physical body and energy system which assist in healing.
A technique used to release and clear unresolved mental, and emotional patterns.
A technique of clearing the body of energies that are not in your highest and best.
Technique to help free the flow of the human body electrical system for the body to return to harmony.
Tuning Forks allow for vibrational healing at a cellular level.
Take the Next Step. Fill Out These Quick Forms Prior to Your Session...
All sessions are administered remotely so you can relax in the comfort of your own home. Through the wonders of technology, you'll receive a full treatment without having to fly to Alaska! Email completed forms to: kathy@jeremeil.com.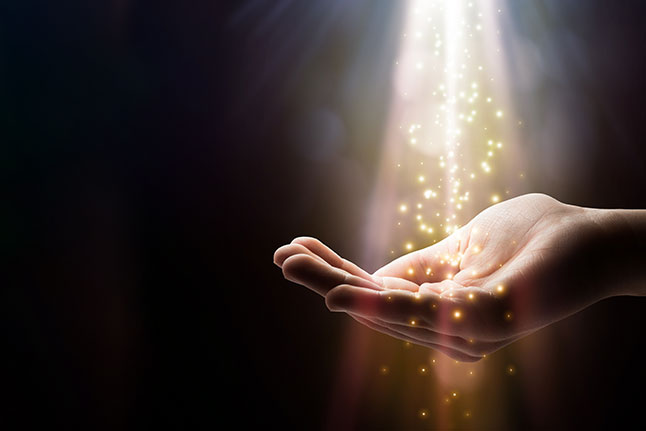 Are You in Need of Spiritual Healing or Guidance?
As an experienced, successful Massage Therapist, Energy Worker, and Energetic Healer who works with the guidance of the Divine to channel information for healing, I can provide you with immediate relief.